Meet the Pack: Aleena Lazar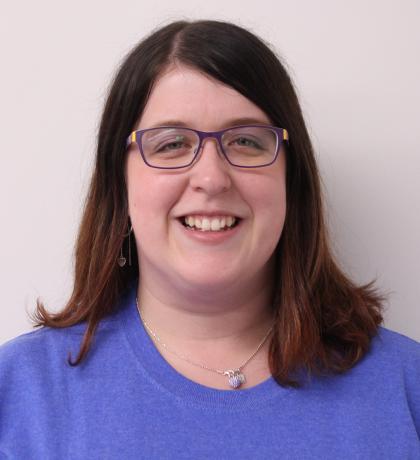 The Camrose Strike Force bowling team will be going to their first ever Nationals games together and their amazing name was created by none other than Aleena Lazar.
Coach Faye St. Onge has been especially impressed with Aleena's growth as a person since she joined Special Olympics and fondly remembers when Aleena's vision for the Strike Force name.
Aleena has been breaking out of her shell, showing off both her personality and confidence during her time with Special Olympics and she is ready to display her bowling prowess in Thunder Bay.
According to Aleena her growing self-confidence major improvements in her game are two main reasons why she has loved bowling.
She is proud of all her hard work that has allowed her to succeed at the alley and ultimately earned her a spot on Team Alberta.
"THIS IS AN OPPORTUNITY OF A LIFETIME TO REPRESENT TEAM ALBERTA IN SPECIAL OLYMPICS," SAYS ALEENA.
Aleena credits all of her family for their immense support in her athletic career and they are always encouraging her to believe in herself and her abilities as a bowler.
In preparation for Nationals, Aleena has been training out of the Tabb Bowling Lanes in Camrose and she has been focusing on her form, specifically.
Her coaches want her to keep her arm tight to her body when she throws and to also control the turns of her body more.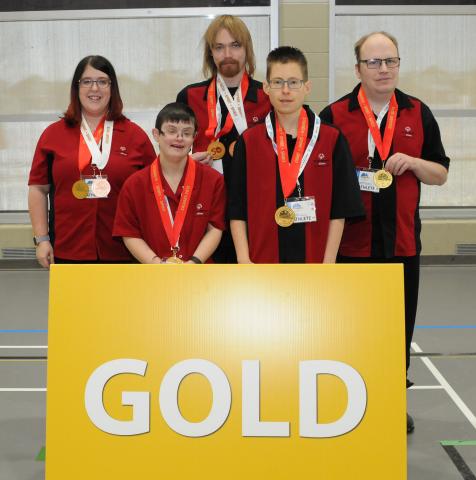 Aleena has also been concentrating on improving her hand strength when she holds the ball and increasing her velocity throwing the ball without losing her accuracy.
Now 26, Aleena only joined Special Olympics six years ago and has been heavily involved in bocce, as well as 5-pin bowling.
For Aleena, Special Olympics means more than just the sports she is able to play.
All of the new friends, experiences, and daily competitions she has had are reasons she fell in love with Special Olympics.
Being able to play the sports he loves every day and competing against other athletes has been a dream come true for Aleena.
She can't wait to compete against Canada's best as a member of the aptly names Camrose Strike Force for Team Alberta.
Join us in wishing Aleena the best of luck in Thunder Bay!