Meet the Pack: Jody St. Onge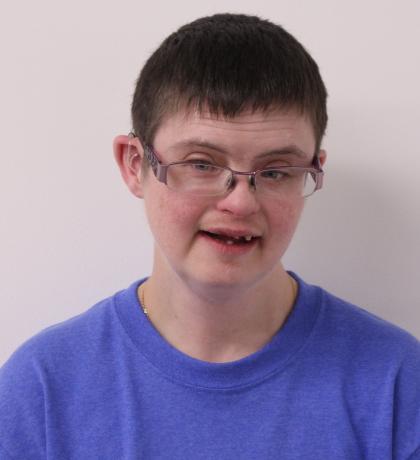 97 incredible athletes make up Team Alberta 2020 and if you are looking for someone who works hard, encourages her teammates, and is always looking to make a positive impact, look no further than Jody St. Onge.
Jody is an experienced bowler who has participated in Special Olympics programs for 33 years.
She has been involved ever since she was five-years-old and continues to hit new heights with her family being sure to cheer her on every step of the way.
"My family has supported me since I joined Special Olympics in 1986," says Jody.
Jody's mother, Faye has helped Jody tremendously – not only by cheering her on, but as a coach as well.
Faye will also represent Team Alberta from February 25 to 29 in Thunder Bay, as one of the 5-pin bowling coaches for the Camrose Strike Force athletes who earned their spot on the team at Provincials.
Together, Faye and Jody bowl and train in Camrose at Tabb Lanes, but that's not all Jody does to keep up her conditioning.
Jody uses the walking trails in Camrose, as well as exercising at the Centra Cam Vocational Training Association – something that her father helps her with.
In preparation for Nationals, Jody's main goal for bowling is to improve her strength.
Beyond the incredible support Jody receivers from her family, she also draws inspiration from many other people she has met during her time with Special Olympics.
"MY INSPIRATION IS MY FELLOW ATHLETES THEY HELP ME TO TRY MY BEST," SAYS JODY. "ALL OF MY COACHES THAT I HAVE HAD OVER THE YEARS. MY FAVORITE COACH/HERO IS CORA KANNA. SHE PUSHES ME TO DO MY BEST."
There are a few more things Jody is looking to improve before making the trip to Thunder Bay.
She wants to become an even better teammate and keep a positive attitude throughout her experience on Team Alberta.
She would also like to be more concentrated during competitions and one way she is working to improve that is by resting more and staying healthy.
However, Jody has already proven herself in high-level competitions.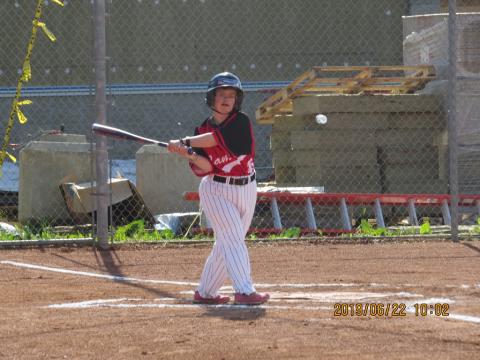 She won gold at the 2002 Special Olympics Canada Summer Games in Prince Albert (5-pin bowling), and both a silver and bronze at the 2007 National Games in P.E.I. in 2007 (snowshoeing).
Jody also won gold at the Calgary Winter Games in 2019 that earned her a spot on the Wolfpack.
And Jody has not taken being selected to Team Alberta again for granted.
"It mean a lot to me to have been chosen for Team Alberta," says Jody.
Her goals for Nationals this time are simple: to just have as much fun as possible and try to win some medals with her teammates.
Trying her best and hopefully making some new friends along the way are things that are important to Jody, which is one of the reasons why she has such a positive attitude towards Special Olympics.
She thinks anyone considering joining would have lots of fun and make new friends, which has been her experience over her 33 years with Special Olympics Alberta.
Jody will be bringing sportsmanship and experience to Thunder Bay in 2020 and will be integral in guiding some of her Strike Force teammates too.